Transformative thinking to shape
a sustainable future.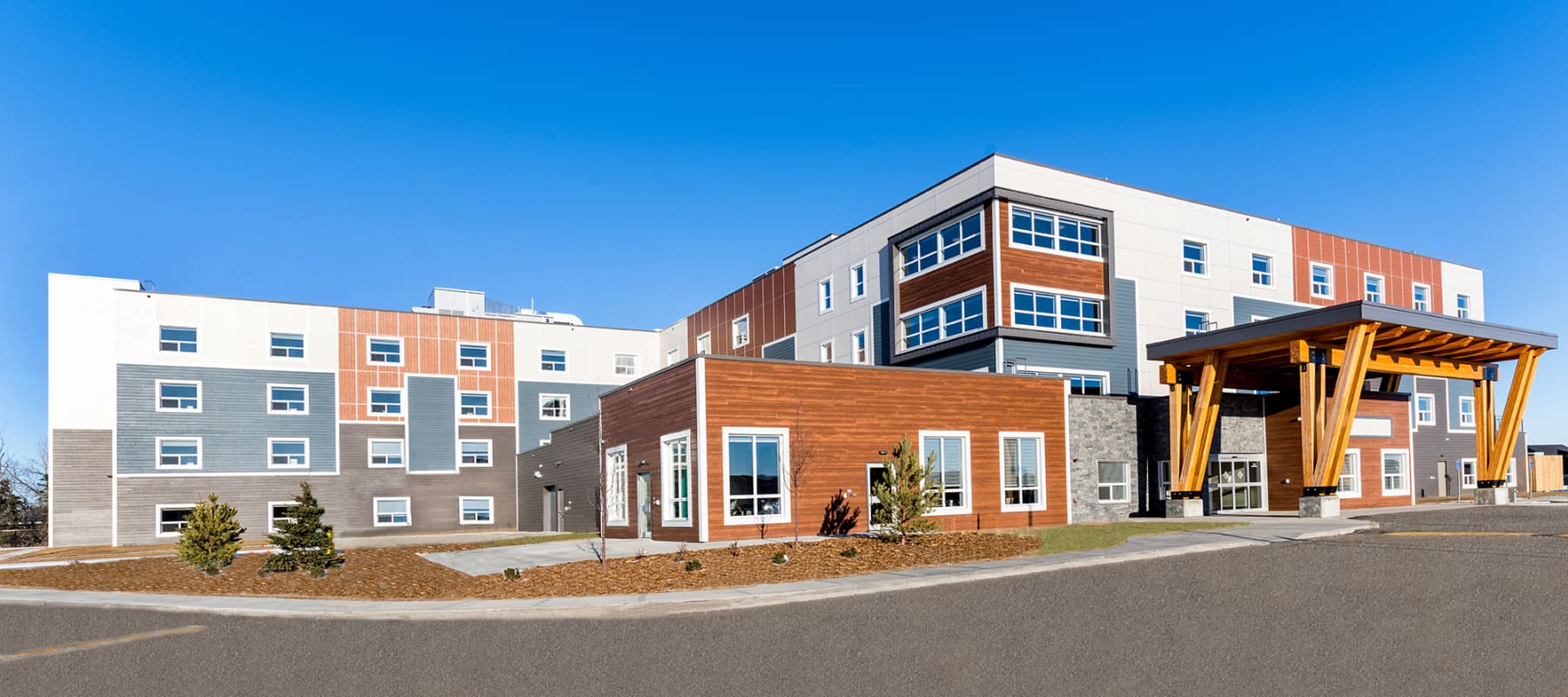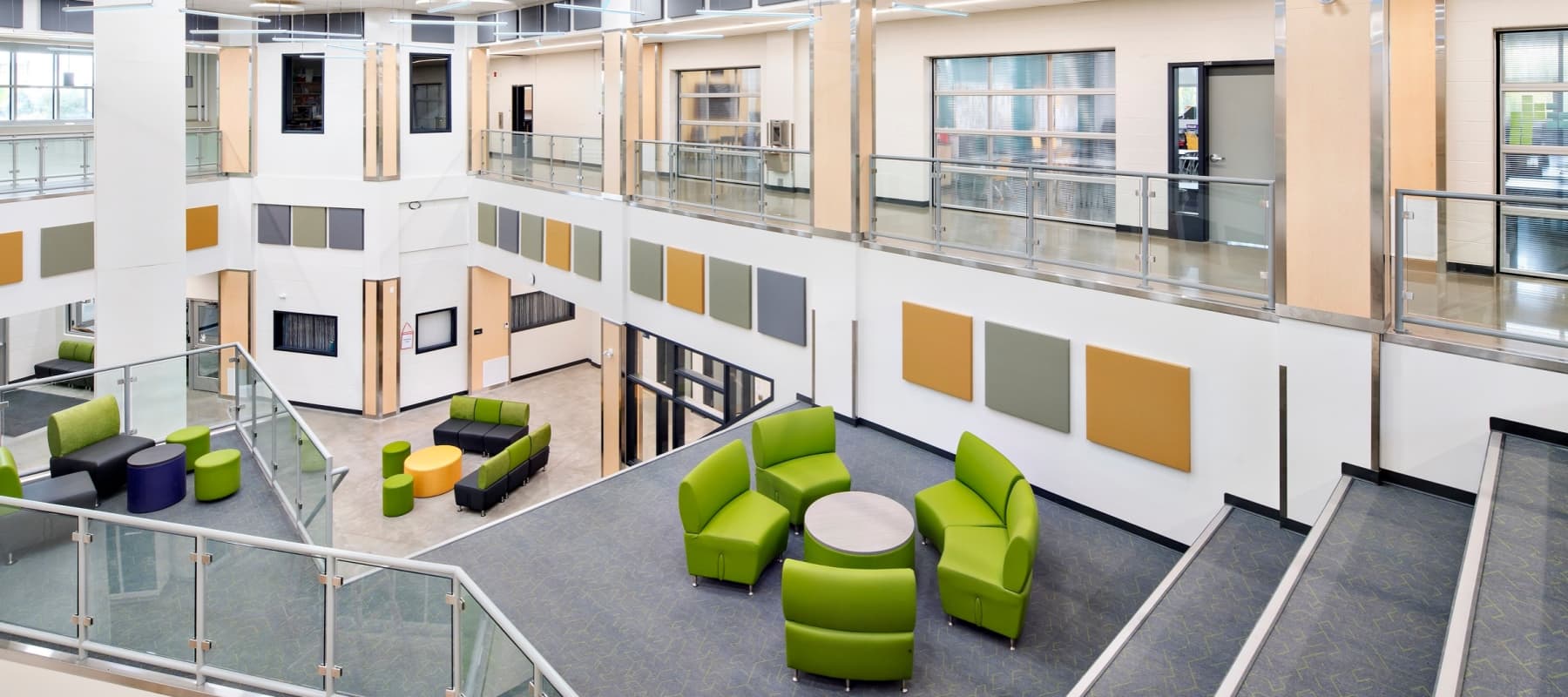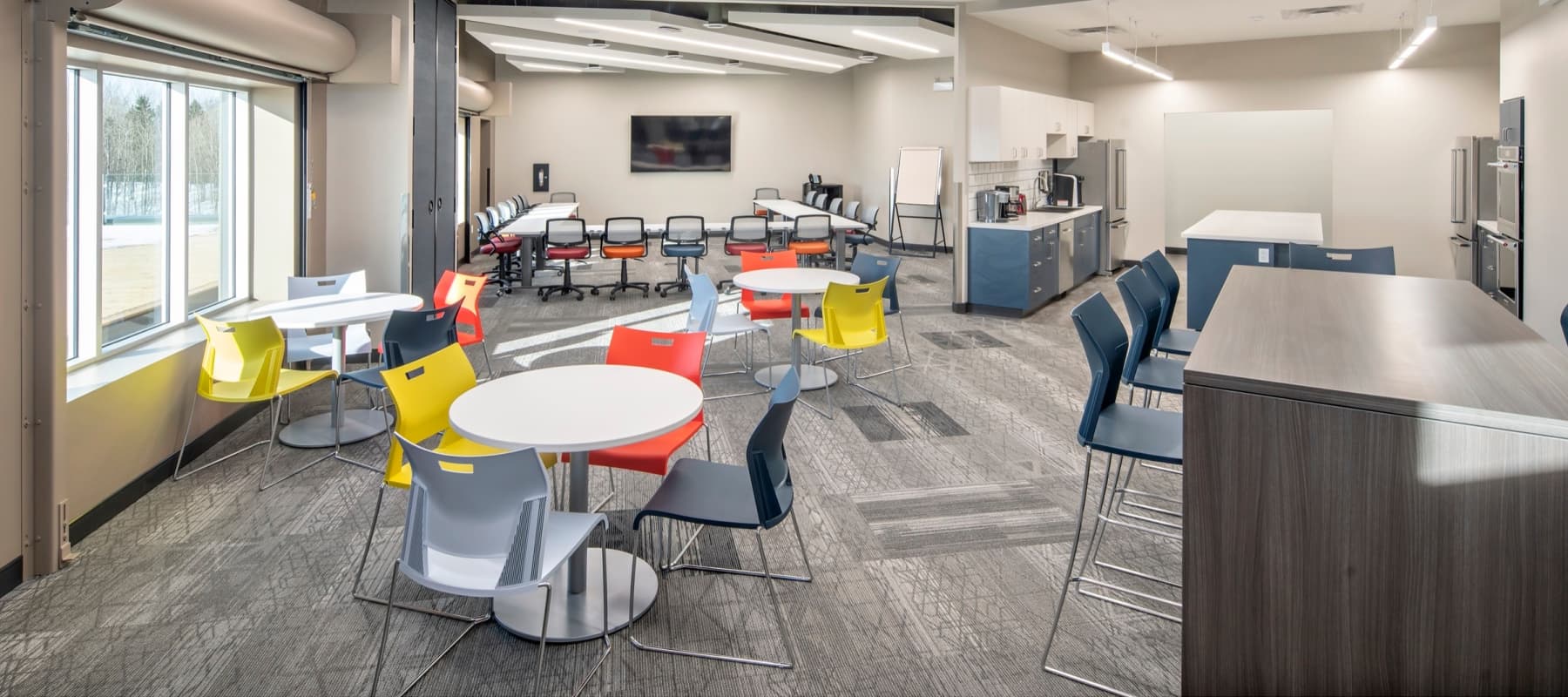 Celebrating 25 Years of Passion, Vision, and Collaboration: Berry Architecture + Associates Turns 25
About Us
Berry Architecture + Associates delivers thoughtful, human-driven architecture and interior design solutions to people across Alberta and British Columbia. By approaching each project from a hands-on, people-first lens, we're able to fully immerse ourselves in every endeavour, supporting our clients throughout the process and ensuring success.
0
Decades of experience in residential and commercial architectural design for 100s of buildings distilled into pure value for your next project.
0
Studios in Red Deer, Cranbrook, and Kelowna keep us connected to our communities.
0

+

Brilliant and responsive architectural design team members who are dedicated to your project's success.
Featured Project
Our architectural firm is grounded in the belief that behind the success of every design lies a healthy and creative dialogue with our clients. It starts with listening and understanding their goals and desires—from initial design through to delivery, we are steadfastly people-oriented. Our greatest achievements are the professional relationships built over decades.
Ing & McKee Insurance
Red Deer, AB | Commercial Developments

Ing & McKee Insurance's new office building in Red Deer, Alberta is nestled beside Piper Creek just north of 19th Street. The development will feature native plants and a new asphalt bike path that connects the existing paths along Piper Creek to future amenities and destinations such as the water retention pond and upcoming retail services.
The building totals 23,000 ft2 plus underground parking. The exterior architectural features play with scale and movement through the use of gradient colours and large design elements that highlight the entry and define the rooftop patio.

"We are now settled into our new building on Sharpe Avenue, and it is fabulous. What bright, open design. Your team created a modern, functional space with great light."
— Ruth​ Newton, CAIB CIP, Insurance Broker