Berry's Kelowna architectural firm has been serving the Okanagan and surrounding regions remotely since 2021 before moving into our new location in 2023. Led by a registered architect as well as an interior designer who is also a non-practicing registered architect in Victoria, Australia, we provide a complete range of project types with a focus on connecting with local organizations who can benefit from the personalized, engaged service we deliver.

Whether a small interior retrofit or a major development, we provide the same level of service, listening and guiding you through the whole process. Our full team of 21 members operates as one unit, collaborating to support all projects in our three locations.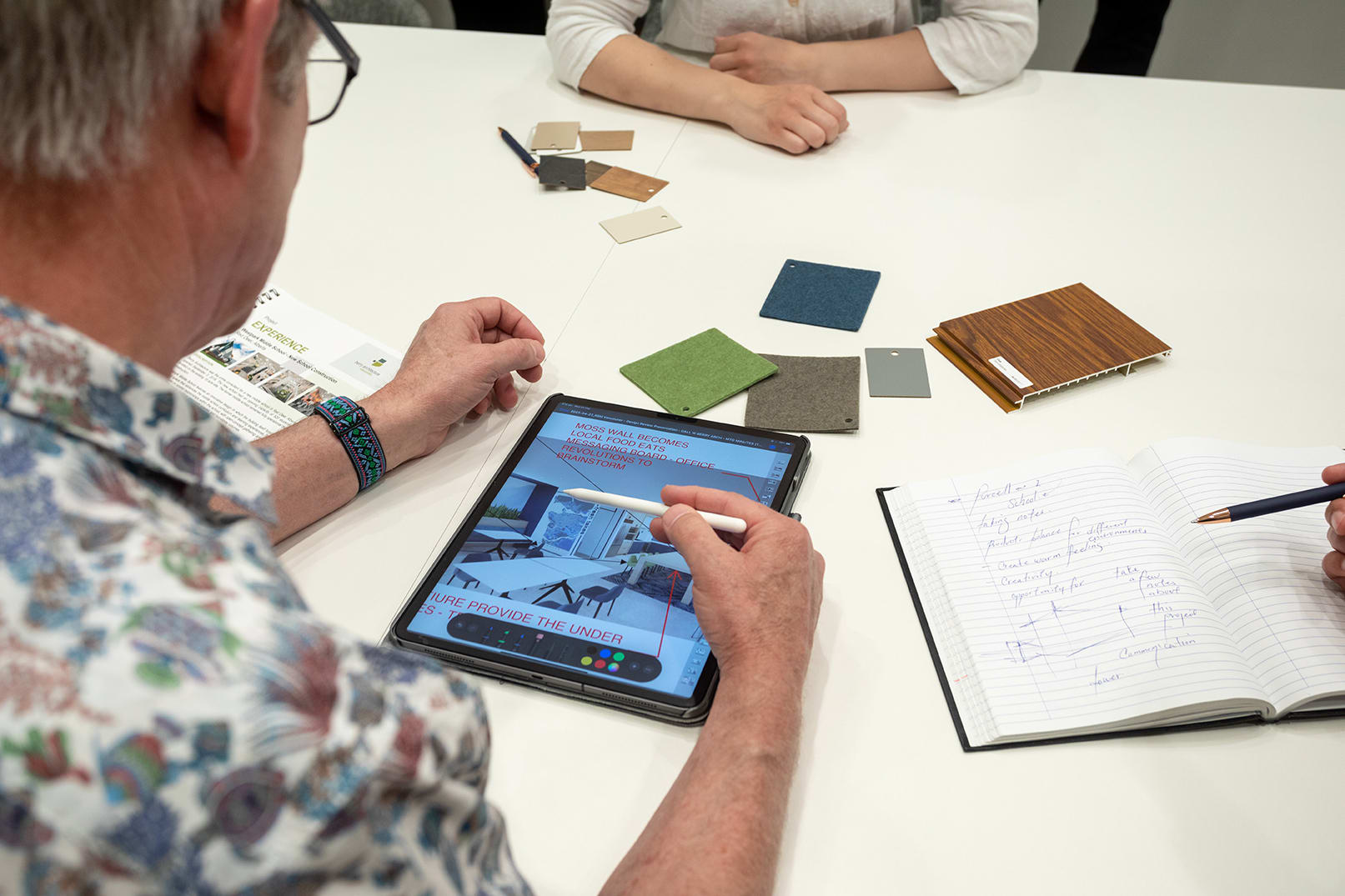 Featured Project
Our architectural firm is grounded in the belief that behind the success of every design lies a healthy and creative dialogue with our clients. It starts with listening and understanding their goals and desires—from initial design through to delivery, we are steadfastly people-oriented. Our greatest achievements are the professional relationships built over decades.
Strong Roots
Kelowna, BC | Commercial Developments
"We are committed to our clients and their needs. In this case, the client approached us with the request to resolve her permit application situation. We reviewed, analyzed, and re-assessed the issues and provided the assistance needed to allow the project to move ahead with approval of the building permit application and completion of construction under the required building code standards."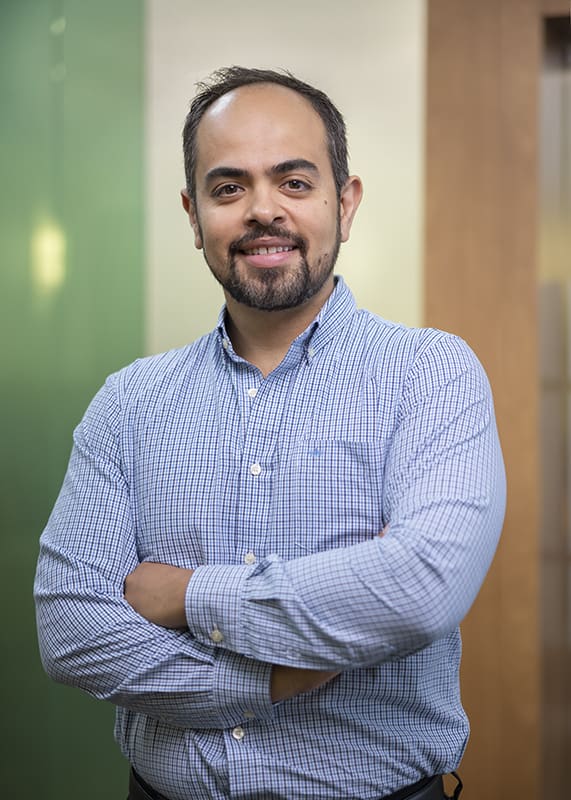 "We are committed to our clients and their needs. In this case, the client approached us with the request to resolve her permit application situation. We reviewed, analyzed, and re-assessed the issues and provided the assistance needed to allow the project to move ahead with approval of the building permit application and completion of construction under the required building code standards."
— Carlos B. Gamez Ruiz, Registered Architect, Building Envelope Specialist, LEED GA, CPHD, AAA, AIBC, MRAIC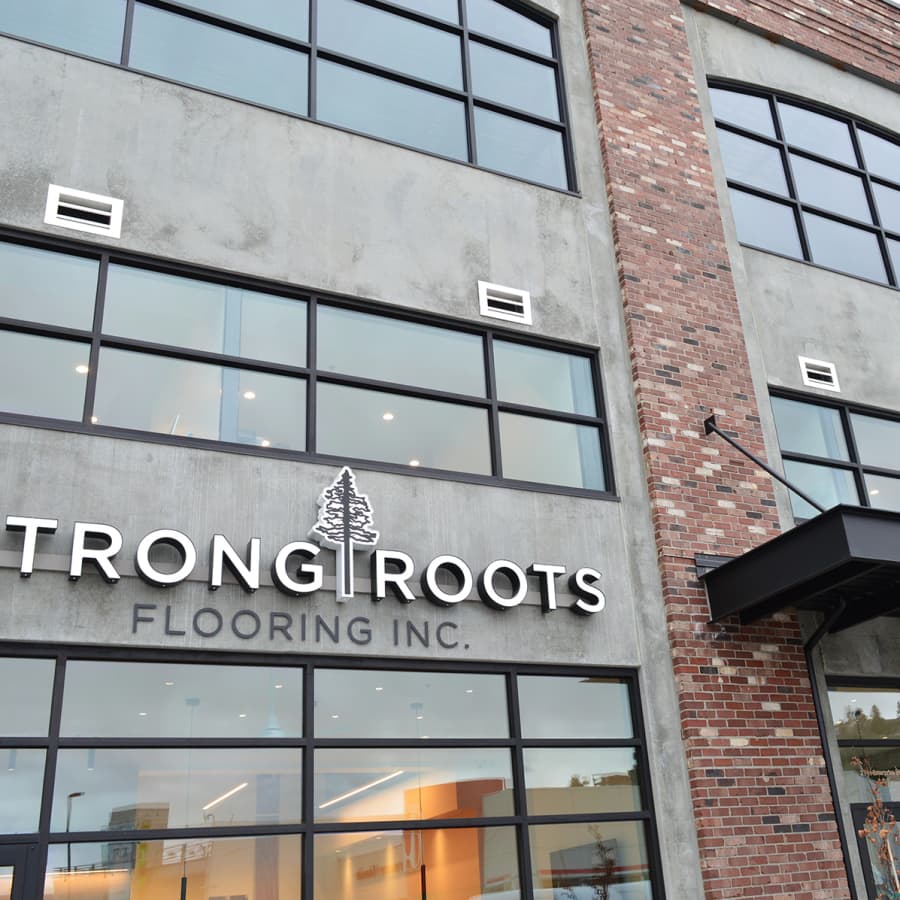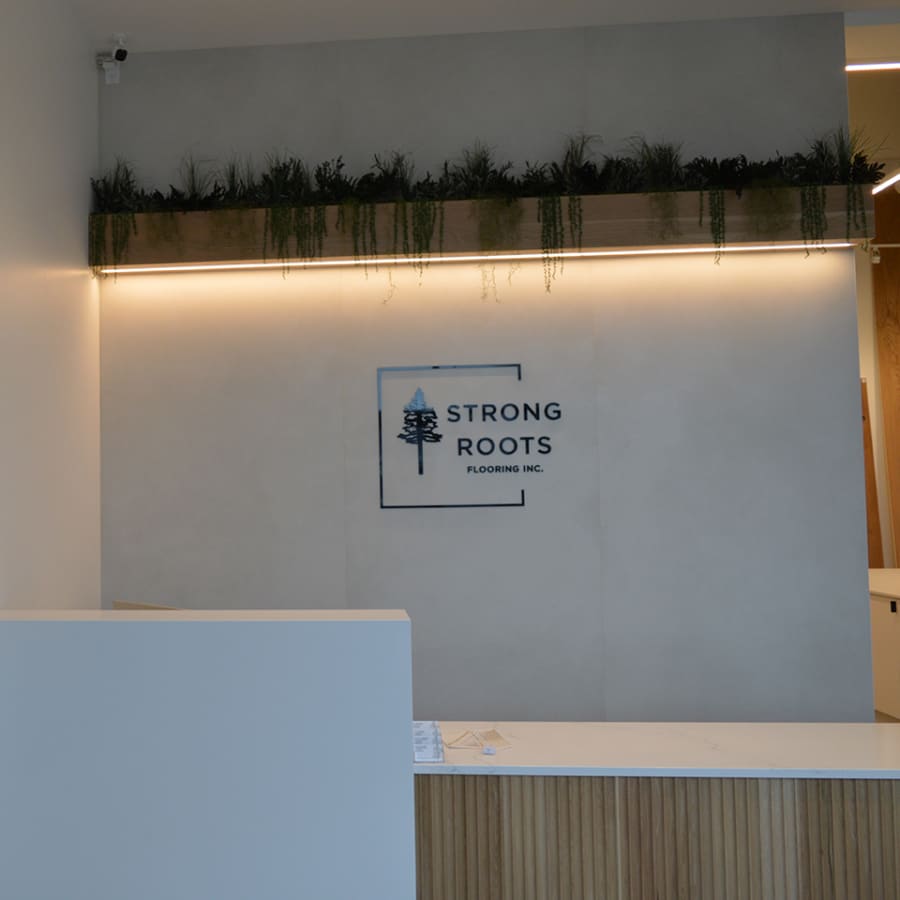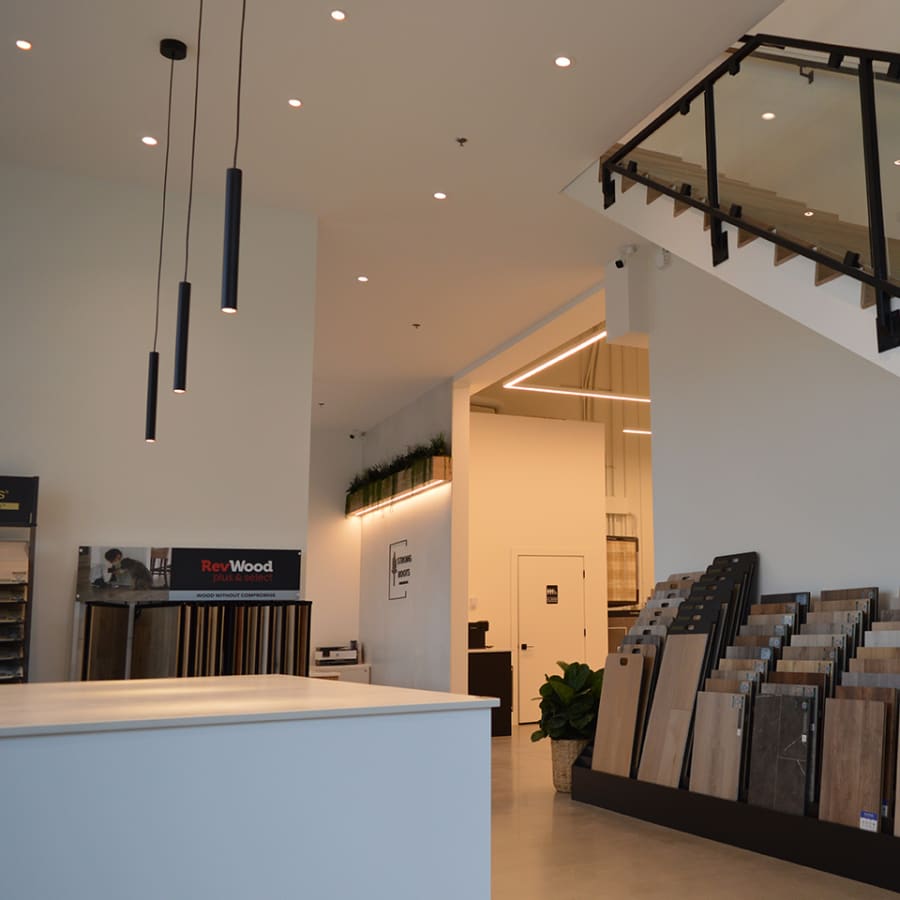 Previous Page
Red Deer Studio
Next Page
Cranbrook Studio