Berry Architecture was established in Red Deer, Alberta in 1998 with the goal of providing innovative designs that welcome and support the people who live and work within them. A dynamic, creative group of 17 work out of our Red Deer architectural firm, delivering a wide range of services and project types.

We are a full-service firm that provides architectural and interior design services to a wide region of Western Canada, including all of Alberta and the interior of British Columbia. Our full range of architectural typologies are enhanced with development assistance and environmental and sustainable design services. All this wrapped up in a package of committed, personable professionals who care about you and your project. At Berry, we're more than a team of architects—we're on your team.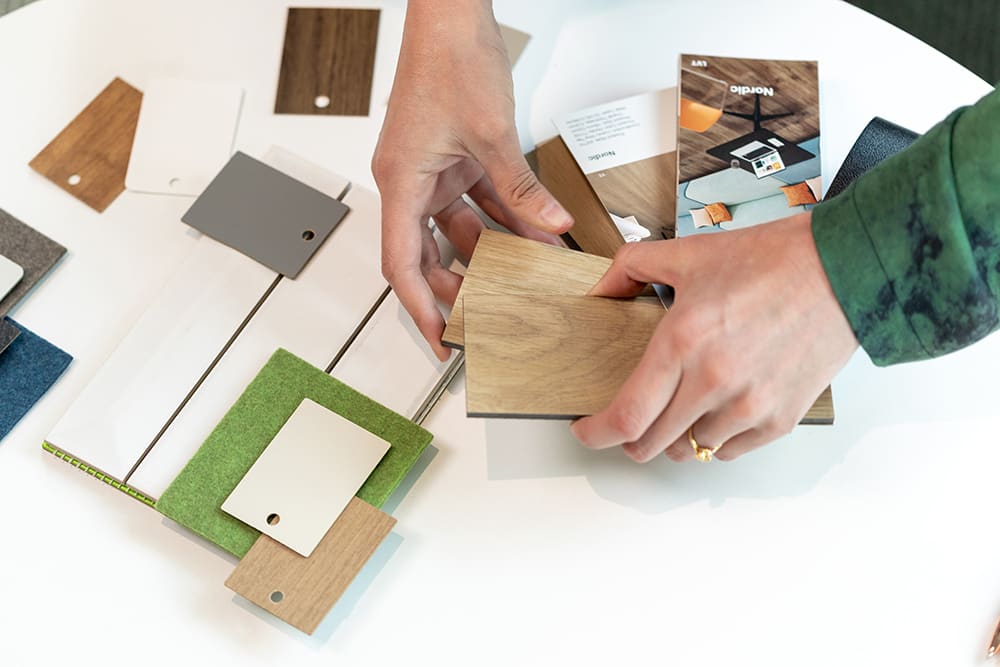 Featured Project
Our architectural firm is grounded in the belief that behind the success of every design lies a healthy and creative dialogue with our clients. It starts with listening and understanding their goals and desires—from initial design through to delivery, we are steadfastly people-oriented. Our greatest achievements are the professional relationships built over decades.
Westpark Middle School
Red Deer, Alberta | Educational Facilities
Berry Architecture was the prime consultant for a new middle school in Red Deer, Alberta which opened September 3, 2019. The new school had an opening capacity of 520 students and is located on the existing 16+ acre site. The former middle school remained fully operational throughout construction.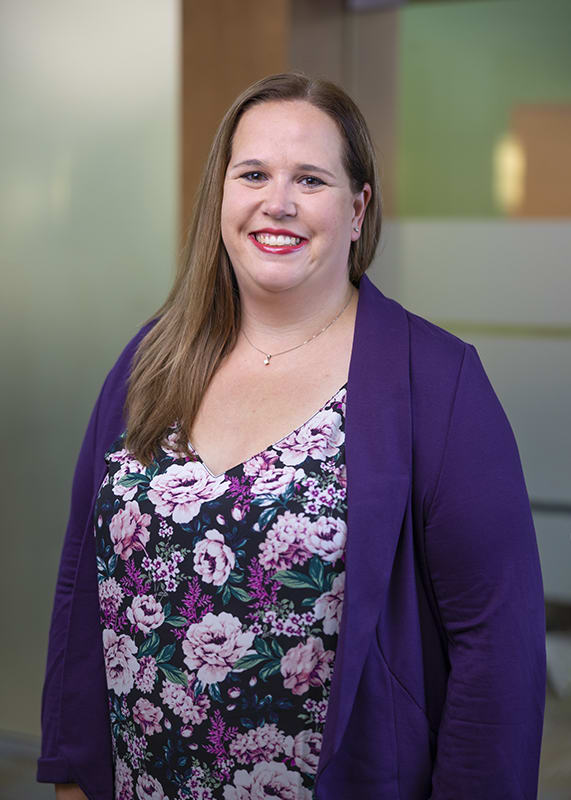 "One of my highlights from the Westpark Middle School project was working with a group of students. Each year, 12 students were chosen to make up a student design committee. Their input, creativity, and presence on the project was invaluable, and working in close collaboration with the consultant team always brought new and creative ideas as well."
— Angela Flinn, Associate Partner, Specification Writer, Project Manager, Senior Technologist, Berry Architecture + Associates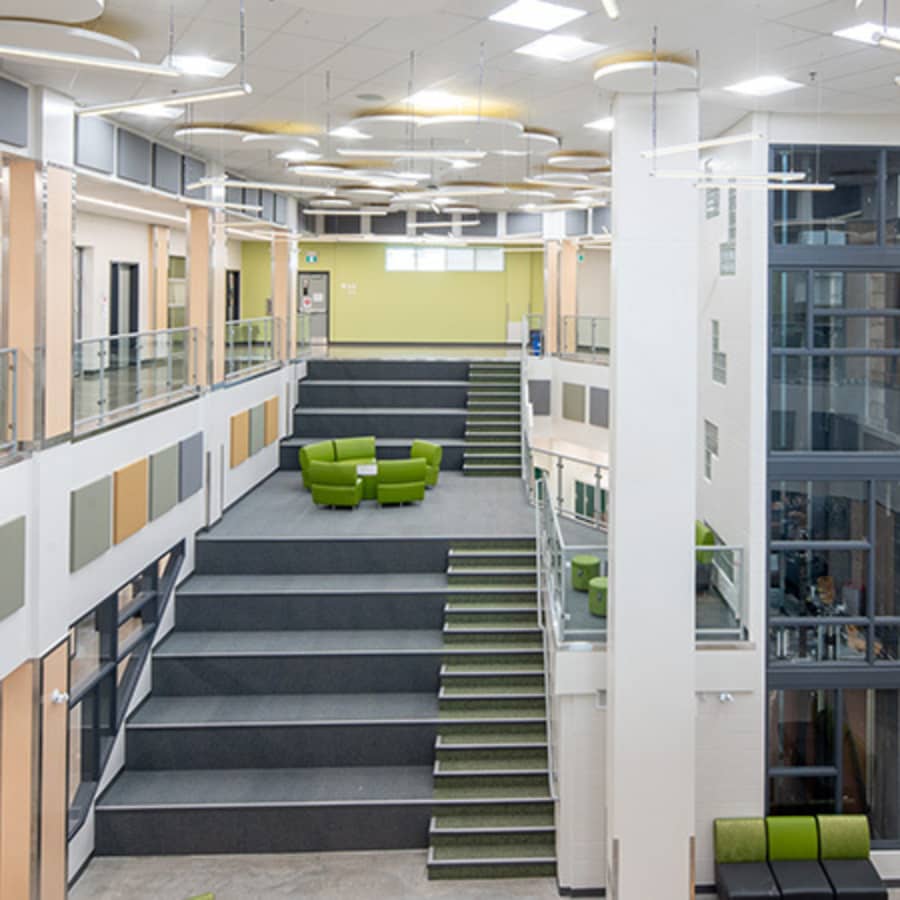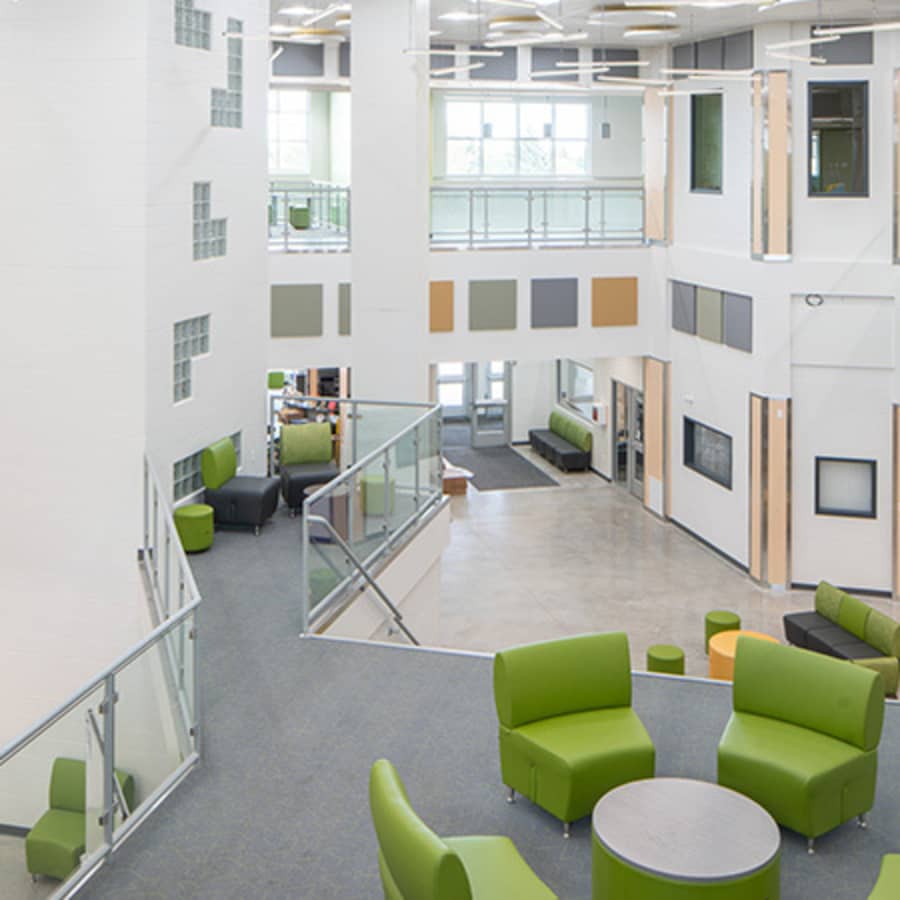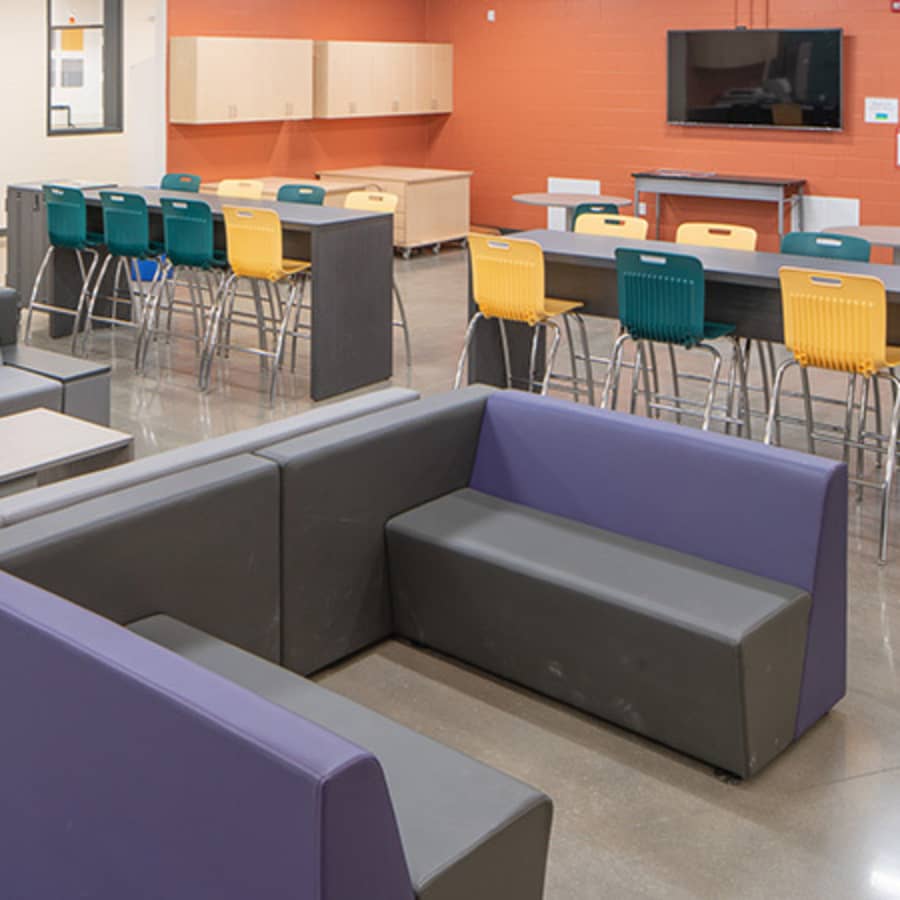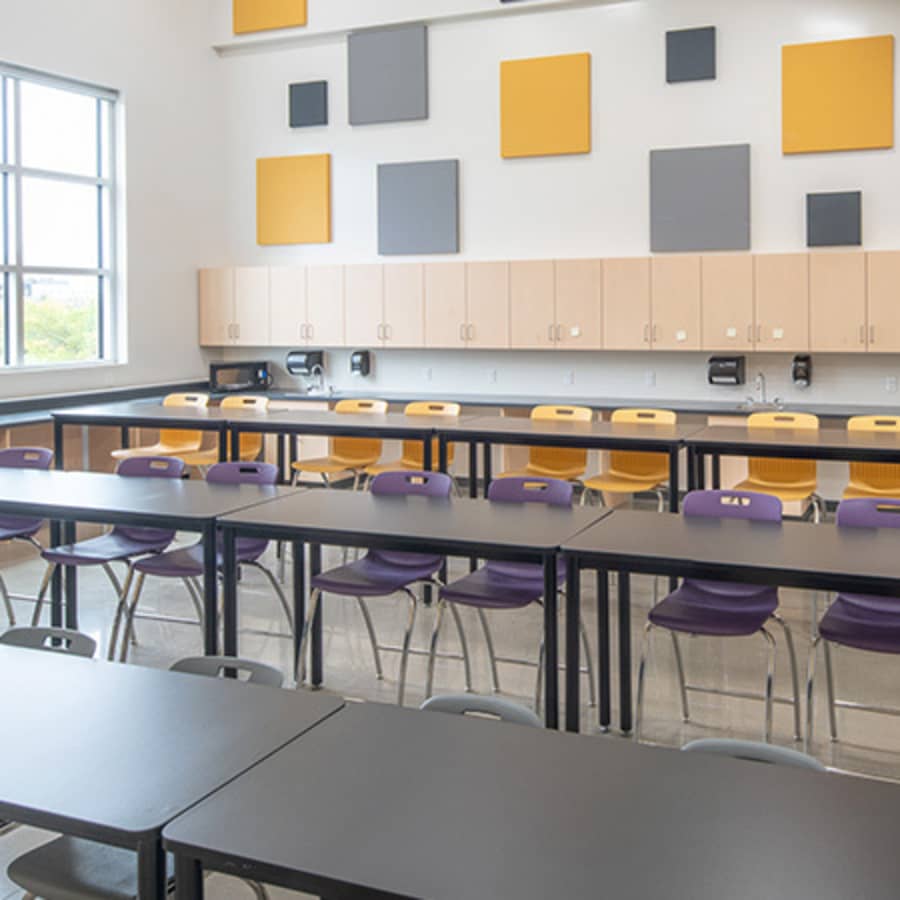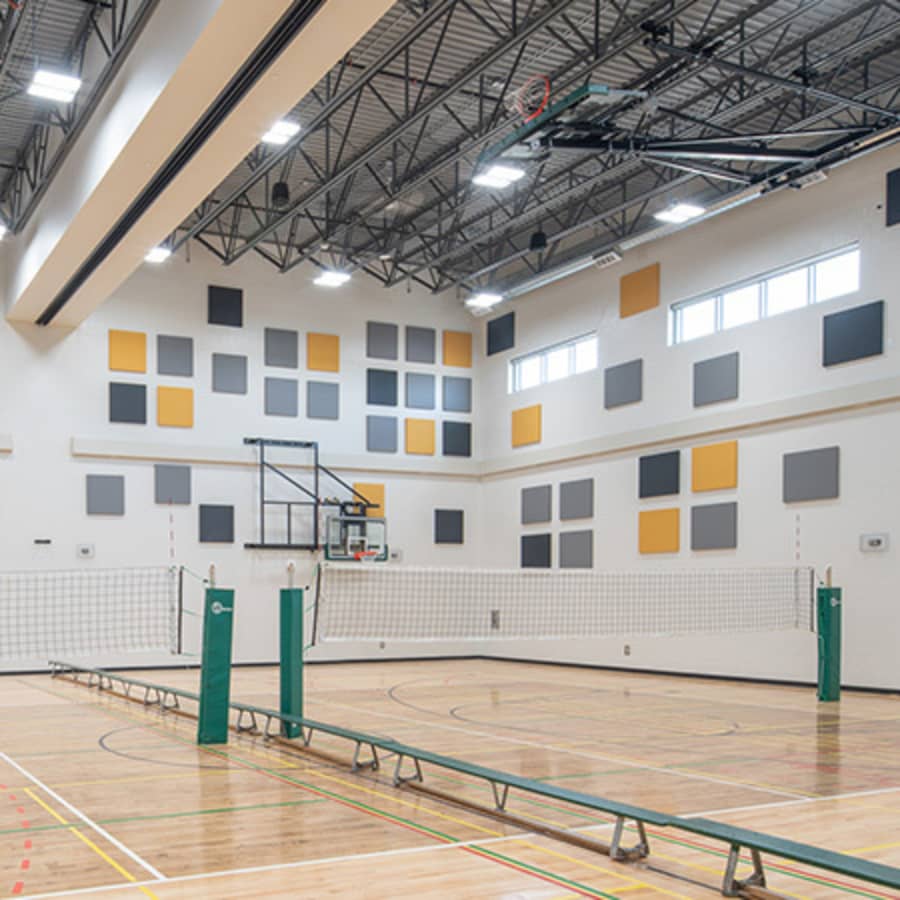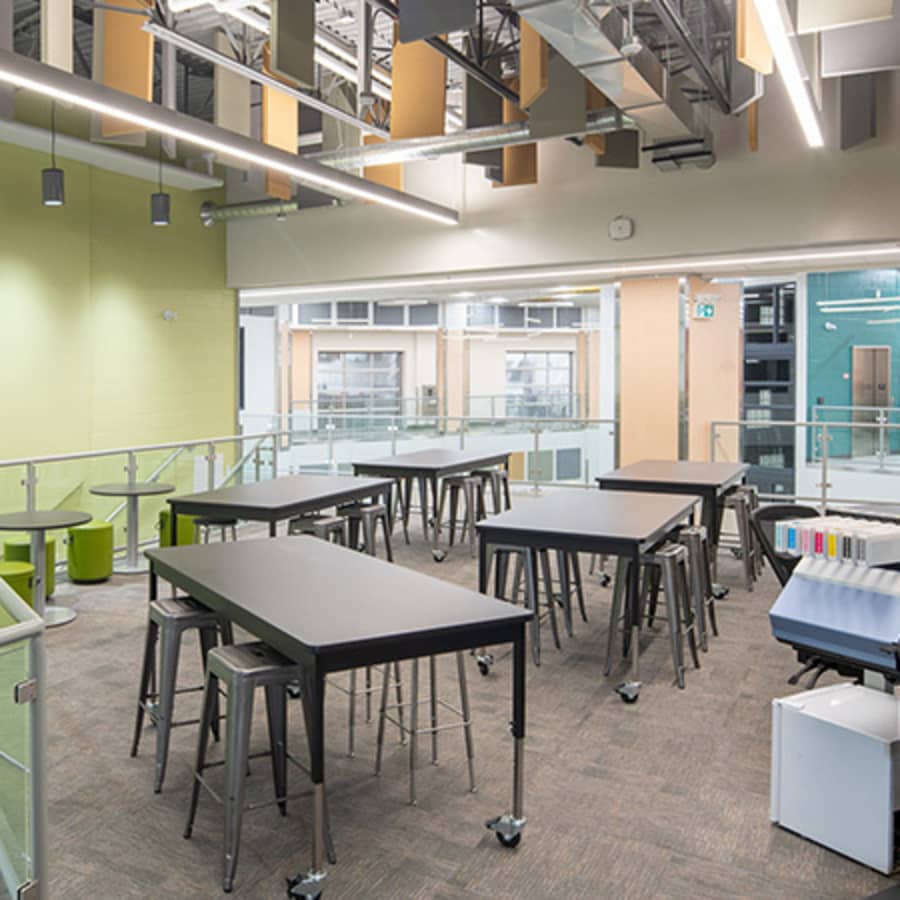 Previous Page
Why Choose Berry