Our Cranbrook studio was founded in 2019 with a team made up of an intern architect, a senior technologist/project manager, and two senior architects/partners. Working in rotation, we function as one big, experienced team with all members working on projects in our three locations. By taking the time to become fully immersed in our projects, we're able to carefully tailor solutions for each client's needs.

Current project types run the gamut from educational, religious, commercial, industrial, recreational, hospitality, and residential design. We serve a large region in British Columbia from our Cranbrook architectural firm, encompassing the East Kootenays and beyond.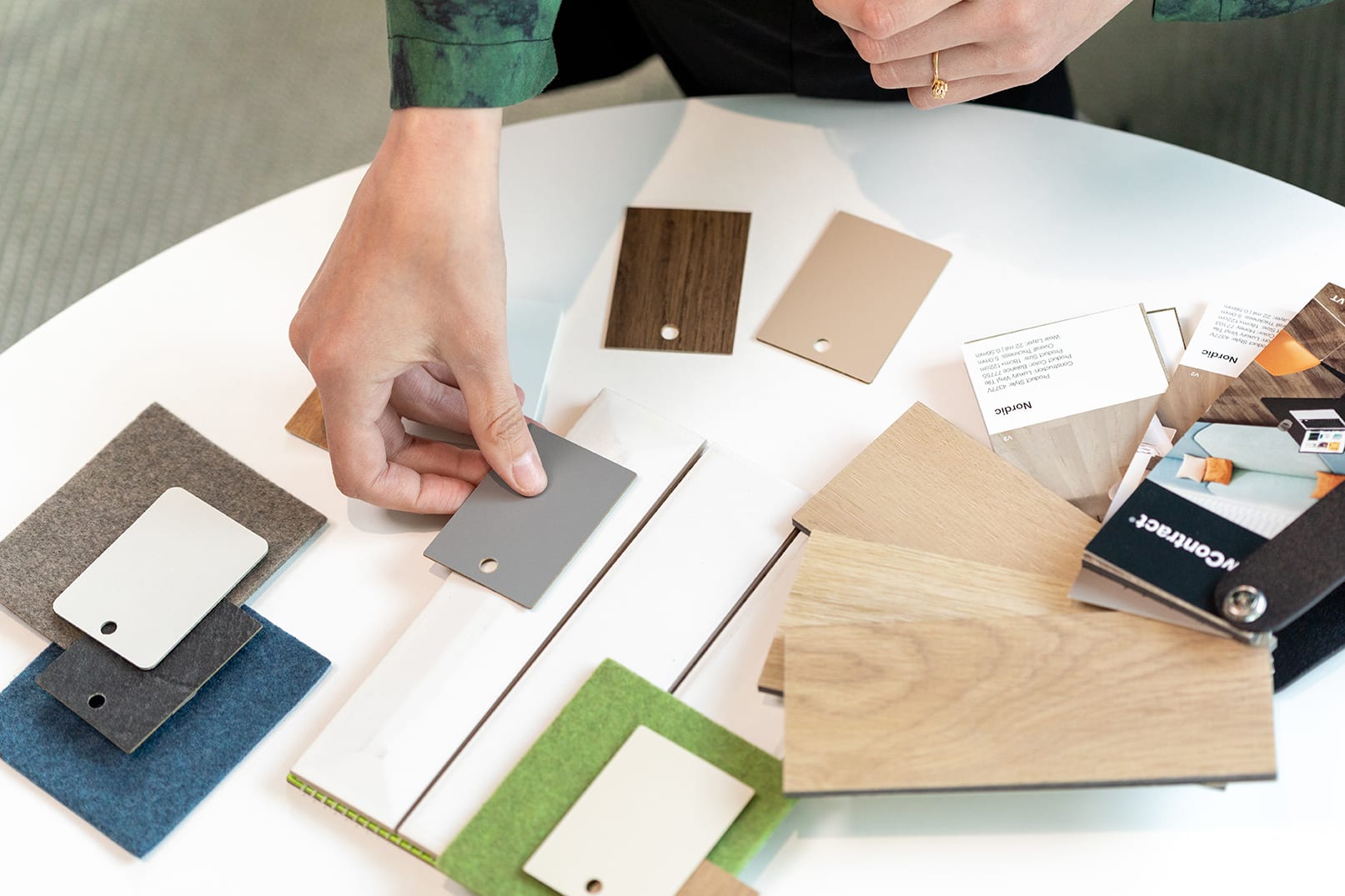 Featured Project
Our architectural firm is grounded in the belief that behind the success of every design lies a healthy and creative dialogue with our clients. It starts with listening and understanding their goals and desires—from initial design through to delivery, we are steadfastly people-oriented. Our greatest achievements are the professional relationships built over decades.
101 Kootenay Street
Cranbrook, Commercial Developments
"We are committed to our clients and their needs. In this case, the client approached us with the request to resolve her permit application situation. We reviewed, analyzed, and re-assessed the issues and provided the assistance needed to allow the project to move ahead with approval of the building permit application and completion of construction under the required building code standards."

"Having Berry Architecture on board with this massive renovation provided streamlined processes for all the trades involved. Berry Architecture has a professional reputation with the City of Cranbrook, resulting in quick and effortless inspections."
— Corinna Robinson, BSc, Lotic Environmental Ltd.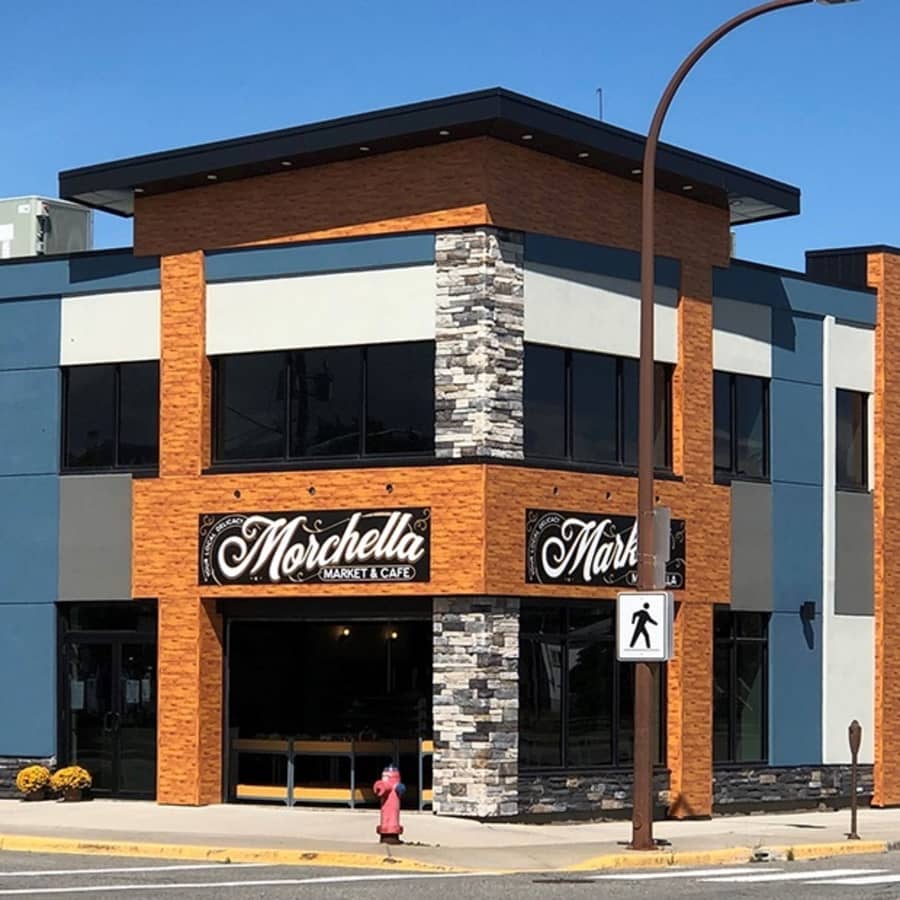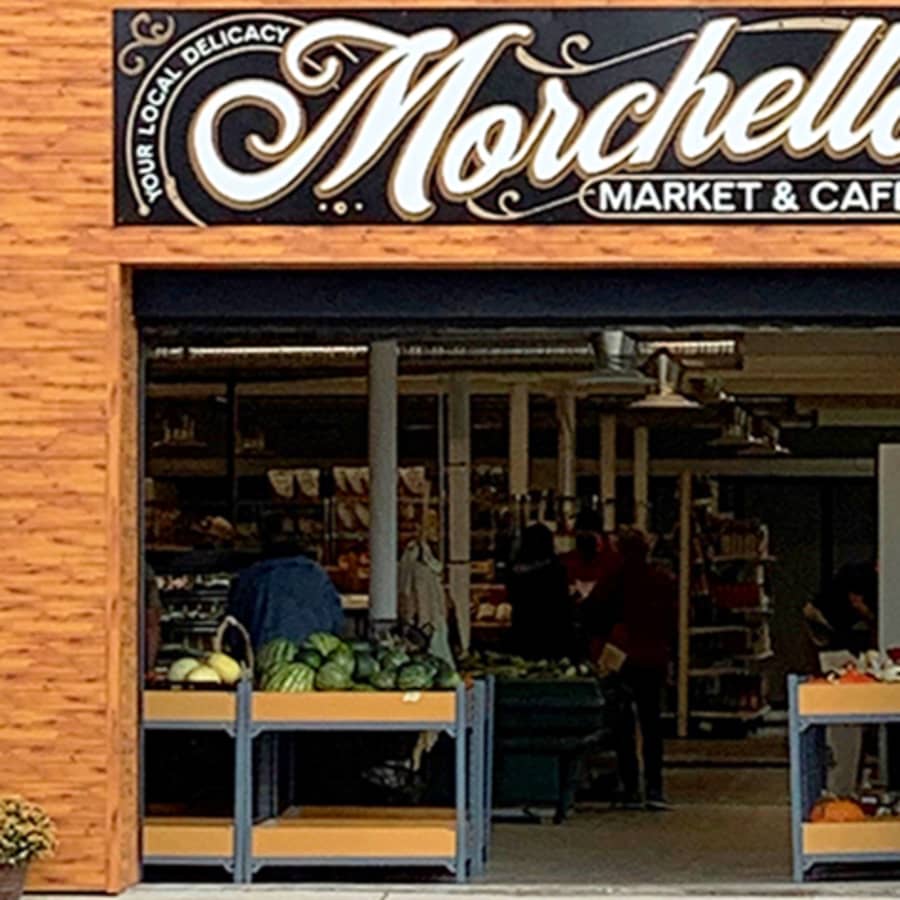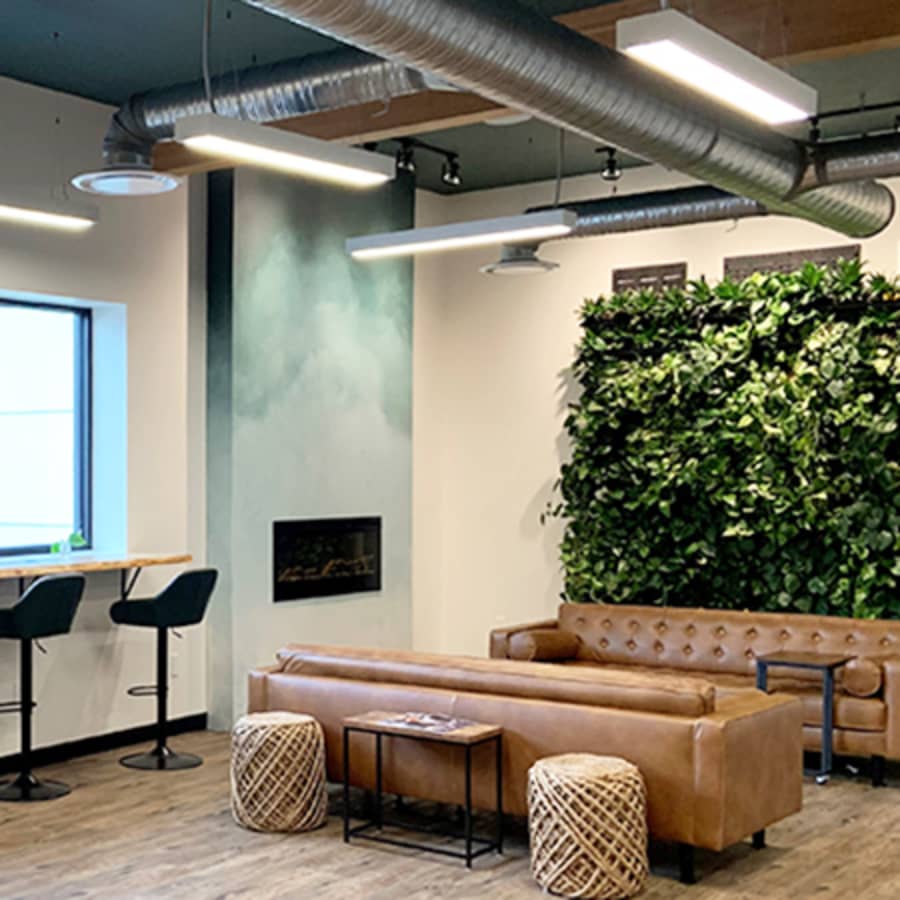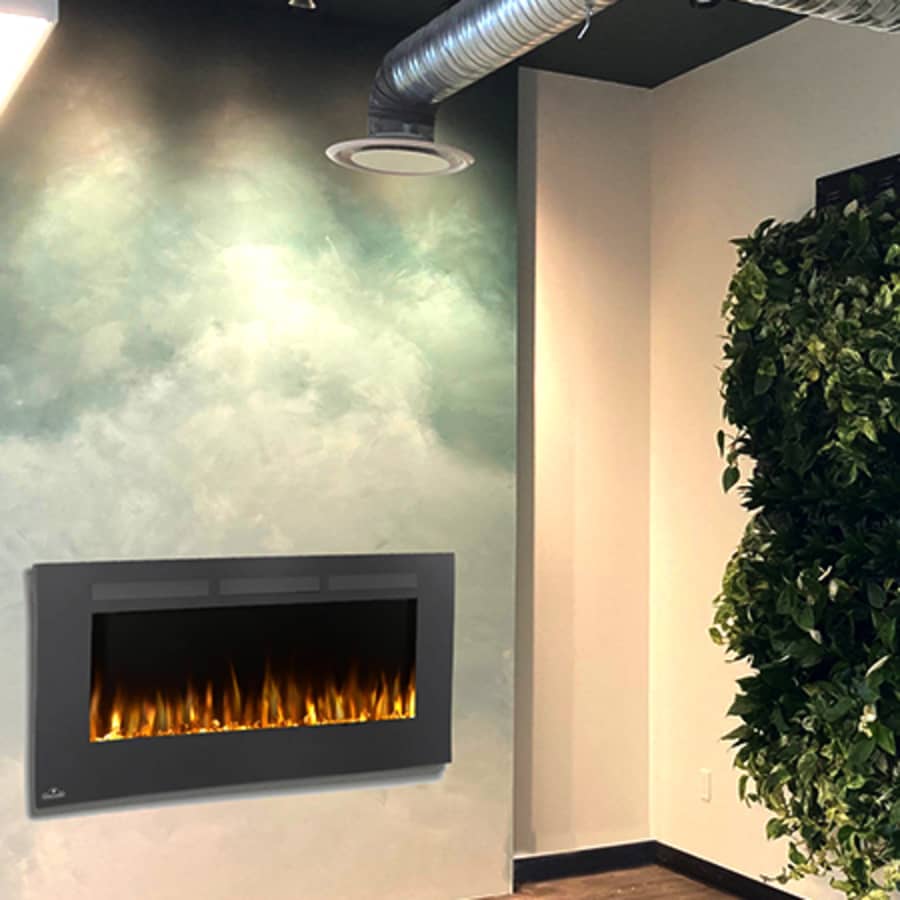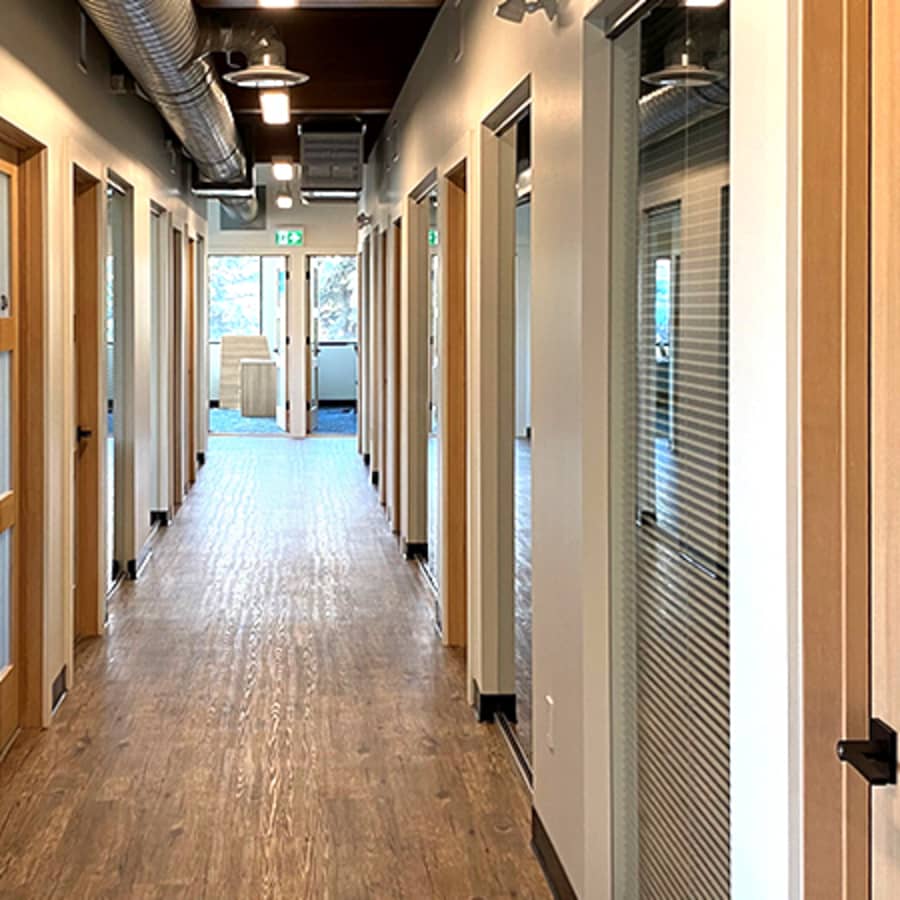 Previous Page
Kelowna Studio