Happy with our architectural design services? Leave a review!
At Berry, we're dedicated to reimagining the way you live, work, learn, and more. As our full-service architecture firm has grown, our commitment to a hands-on, client-focused approach remains constant—but don't just take our word for it. Every review collected below was volunteered by a happy Berry Architecture + Associates client.
Jump down to give us a review
Strong Roots Flooring knew they could count on on Berry Architects in Kelowna for its timely problem-solving skills.

For two years, Compass Real Estate Developments has been relying on Berry's architects in Kelowna for their expertise and support on a range of projects.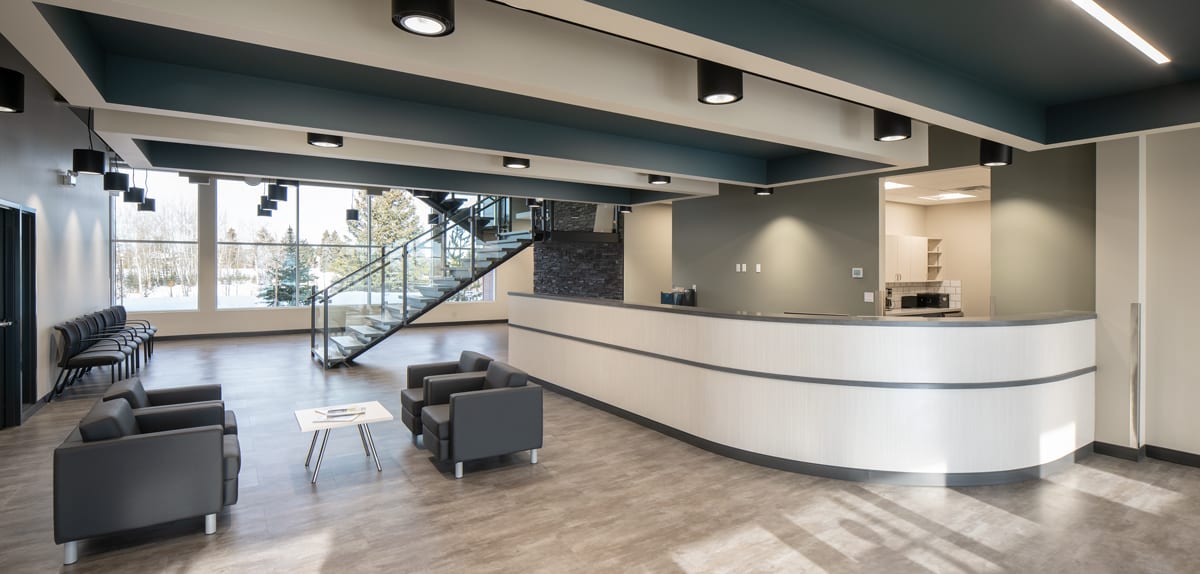 "We are now settled into our new building on Sharpe Avenue, and it is fabulous. What bright, open design. Your team created a modern, functional space with great light."
Ruth​ Newton, CAIB CIP, Insurance Broker
Ing & McKee | Red Deer, AB

"Having Berry Architecture on board with this massive renovation provided streamlined processes for all the trades involved. Berry Architecture has a professional reputation with the City of Cranbrook, resulting in quick and effortless inspections."
Corinna Robinson, BSc, Lotic Environmental Ltd.
101 Kootenay St. Cranbrook, BC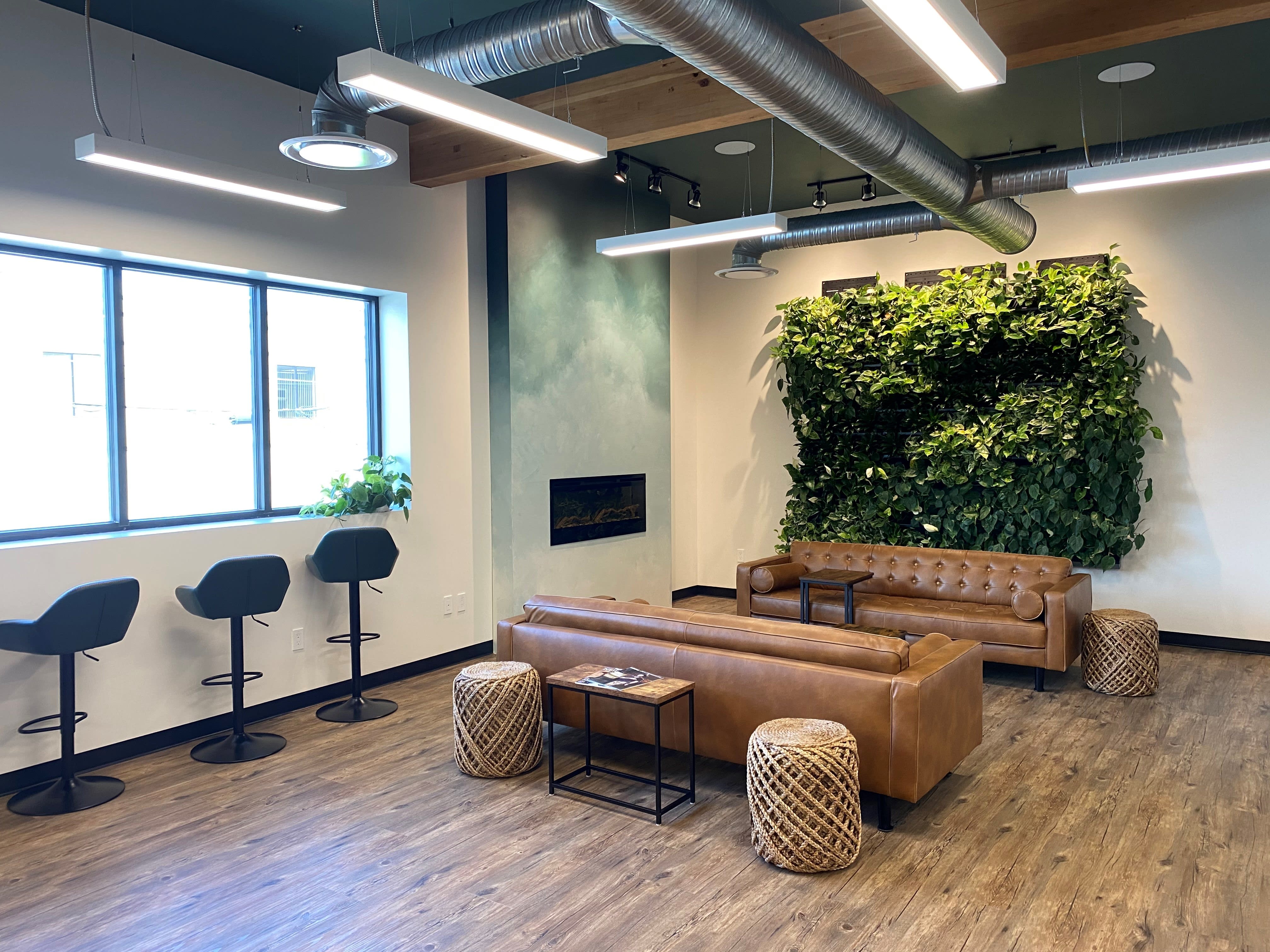 Previous Page
Cranbrook Studio
Experience Overview