Cremona School
Red Deer, Alberta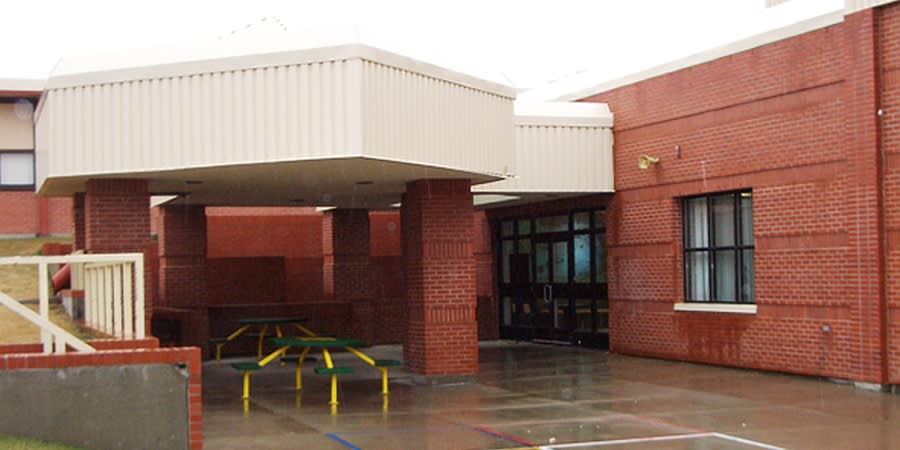 The Cremona School is a multi-age facility (K-12) that includes a two-storey high school wing which required a major renovation. Work included complete upgrades of the mechanical and electrical systems and washroom facilities. "New" areas created within the existing walls included:
Unique community connections lab
Cosmetology classroom
Weight room
The finishes were completely modernized, and barrier-free access to the second floor was added via a lift as part of a code compliance review.
This project required an understanding of the challenges faced by rural schools and the complexity of a multi-age, multi-use facility. We also completed a review of the entire school including previous renovations. During the construction process, we discovered hazardous materials which required a swift coordinated effort by Berry Architecture, the contractor, and the consultants to quickly address and resolve this challenge without affecting the schedule.
The project was completed in 2009.
Next Project
Lindsay Thurber Comprehensive High School