Wheatland
Community Engagement Plan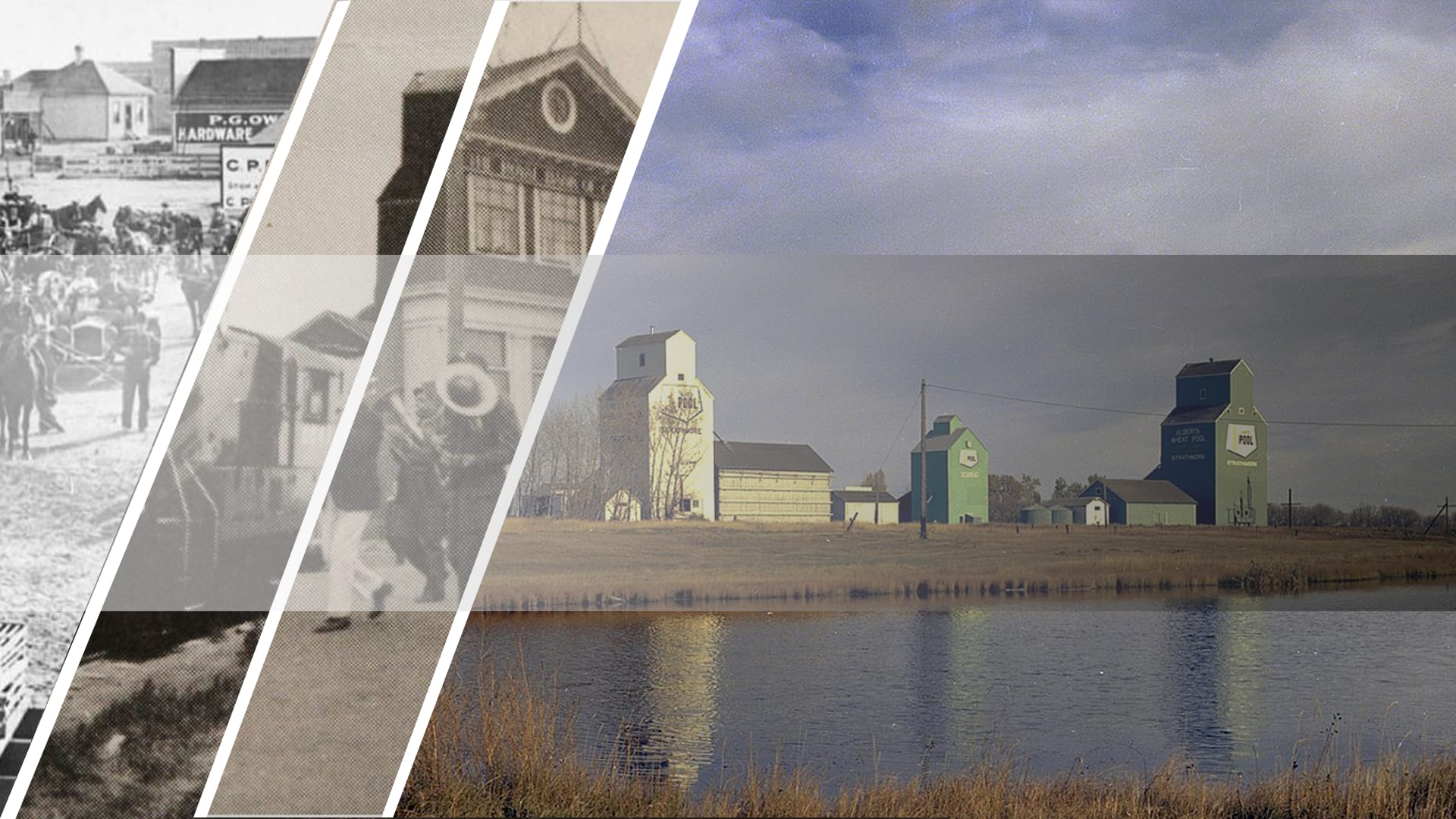 About the Engagement
This website provides an overview of the community engagement process for the new Wheatland Lodge. The goals for these engagement sessions are to understand the social and cultural context of Strathmore and Wheatland County and to empower the community to shape the project vision. There will be five live online community engagement sessions, one per week, from October to November. These sessions will be uploaded to the website for people to view on their own time if they were unable to attend the live event.
A summary of each week's session is found below, with a series of videos and power point presentations explaining the planning process and work completed throughout the engagement process. We encourage you to visit this page often and share this website with anyone you know who should have a voice in the planning. We need your input!
Visit each session page at any time to give us your feedback. Please note that this will not be the only way or chance for residents and stakeholders to participate. Polls and questionnaires will be made available from Thursday evenings to Mondays at noon to gather additional information from the community. We may all be physically isolated at this time, but we will come together and work together in other ways.
Project Background
The new Wheatland Lodge in Strathmore, Alberta is targeting 165 units, with a mix of suite types and sizes. The majority of suites will be Level 2 lodge suites, with approximately 95 single lodge suites and around 20 double lodge suites. There will be approximately 20 Designated Supportive Living Suites (Level 4), with around 30 suites at Designated Supportive Living Level 4D. The lodge will feature all required amenities and will seek to have a homey, comfortable atmosphere that reflects the culture and social context of Strathmore and area.
There will be a hospice of approximately six units with a separate entrance and support spaces for families and staff. The hospice may share some facilities with the lodge such as the commercial kitchen, commercial laundry, and exterior amenities. The design focus will be to reduce the visibility of the medical treatment aspects and create a comfortable, homey setting for residents and families while still maintaining efficient functionality for the staff.
Brief Introduction of each Sessions
Previous Page
College of the Rockies
Experience Overview